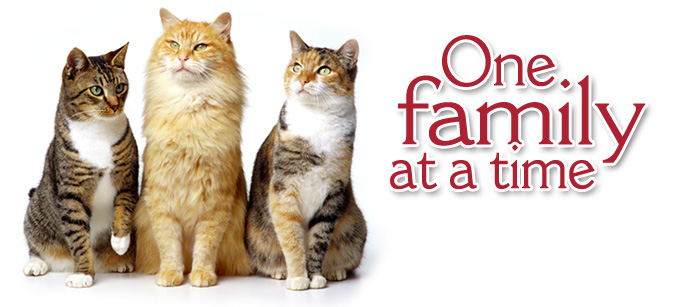 Hello, my name is Gale Lang. I am the founder and president of TLC~Pet~Transport, Inc. I was a breeder and therefore created this company resulting from my own need. I recognized a need for transporting my beautiful puppies (to their new owners) in a safe and affordable environment. Flying them was out of the question. It was far too unsafe and traumatic for my little puppies. I just couldn't put them through the trauma of air flight and I realized that there are thousands of people out there who feel like I do. So…I created TLC~Pet~Transport, Inc.
Our Nationwide Pet Transporting Services and our personnel are dedicated to providing the safest and most reliable Pet Transportation for your beloved family pets Nationwide.
TLC~Pet~Transport, Inc. is preferred and referred by many Professional Pet Relocation companies across the nation. We are licensed by the USDA-APHIS program under the federal Health and Welfare Transport Act. Our certificate number is 61-T-0004. Our customer number is 15377. Before choosing ANY Animal Shipping please make sure they are licensed by the USDA.
All drivers that work for TLC~Pet~Transport, Inc. are family and life long friends. And we all love animals very, very much. And we promise to give your beloved pets the same love and attention that they get from you while they are in our care.
We also have a licensed veterinary technician on call to consult with should a medical emergency arise during your Pet Transport. To date, and I am proud to say this, we have never had to stop and take anyone's pet to the vet. And we have never lost anyone's pet. And our promise is, we never will. We are just too careful.
I encourage you to contact us with any questions or concerns you may have regarding any aspect of our Nationwide Pet Transporting Services and any suggestions as to how we can best meet your needs.
Thank you from all of us at
TLC~Pet~Transport, Inc.
Including my kids, who, as you can see…………rule my home.
Gale with Coda. Coda and Meesha, 6 & 4 months, relaxing. Coda loves to jump on the couch. And thank goodness Meesha grew too big to make a habit of jumping on the counter.