Educate yourself on what to look out for to avoid Internet based scams.
SCAM ALERT – TLC~Pet~Transport, Inc. has fallen victim to the scammers. They are using our company's name to promote their scam of selling puppies. We have now ended up on the Rip-Off Report website. Victims are filing complaints saying that TLC~Pet~Transport, Inc. is a scam company. People, please realize that we are also a victim of these scammers. And it's making us crazy that we cannot do anything about it.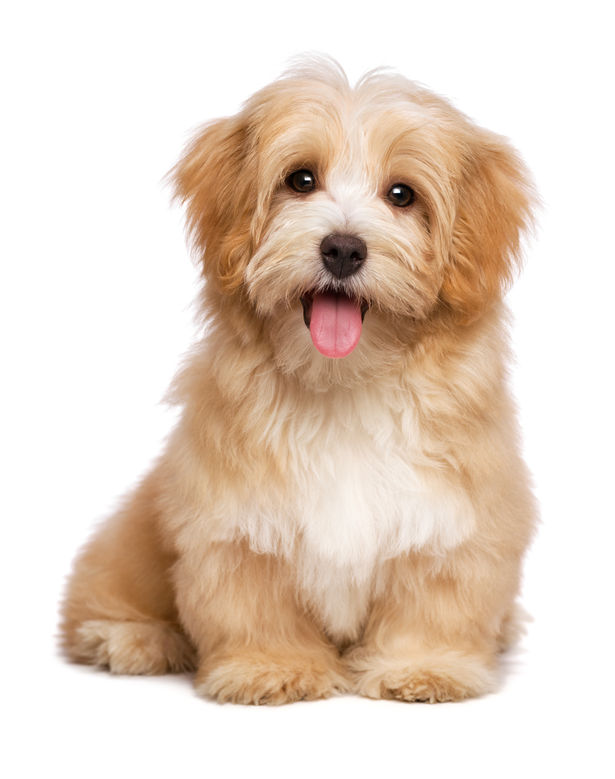 TLC Pet Transport, Inc. is an accredited business with an A+ rating with the BBB for well over a decade. And we are an honest, family owned company located in Englewood, Florida promising to provide the best transport for your loved ones that they could possibly have. And we have been doing so since created in July of 2001. We were located in Crittenden, Kentucky for 19 years of that.
Because of TLC 's popularity and our many years in the pet transporting business, the scammers think, by using our name, they can make you believe what they are selling. That their puppy transportation is coming from the real TLC~Pet~Transport, Inc.. Please know that TLC does not fly pets in cargo or provide transport for any animal, especially puppies, purchased over the internet.
As much as we would like to stop all scam artists out there, it's just not possible. There are thieves taking advantage of people in almost every industry out there and ours is no different. Most of these individuals are located outside the US (Even though some might provide a US address and phone number) and prosecuting them is nearly impossible since there is virtually no way of tracking them down. If it was possible, we would already have them in court for using our copyrighted name in their scams. The best thing you can do is educate yourself about how to avoid these situations. On this page, we have provided some information on the things to look for and some links to help you.
Obtain a physical address rather than simply a post office box and a telephone number, and call the seller to see if the telephone number is correct and working
Send an e-mail to the seller to make sure the e-mail address is active, and be wary of those that utilize free e-mail services where a credit card wasn't required to open the account
Ask a lot of questions and make sure you get answers you feel comfortable with
Consider not purchasing from sellers who won't provide you with this type of information
Anything that sounds too good to be true, probably is
Stay local and avoid inquiries that involve shipping
Speak by phone and arrange to meet in person if it makes sense for your situation
If the person you're dealing with refuses to give a phone number or meet in person, it is likely a scam
Do not wire funds, use cashier's checks or money orders or money grams or give out any banking or financial information. Anyone that asks you to send money using a wire service or cash in any form is most likely a scammer. Always use a credit card when purchasing anything over the internet. Your credit card protects you should you pay for an item or service you do not receive. If your bank cashes a check or money order, you, as the account holder, will be held responsible for any funds dispensed as a result once the fake is discovered, sometimes weeks later.
Most scams involve one or more of the following:
Inquiry from someone far away, often in another country, that does not speak correct English on the phone or in emails
Money transfer services (aka money wire), cashier's check, money order, shipping, escrow service, or a "guarantee"
Inability or refusal to meet face-to-face or talk on the phone or allow you to call them or do not accept a credit card
Greater interest in the financial transaction than the pet and become very pushy and threatening
TLC does not provide…
TLC~Pet~Transport, Inc. does not take part in the sale of animals over the internet. There are several scammers out there using our name as the pet transport service they use to deliver your new pet you have purchased online. This is the most common occurrence encountered. If you have paid for or sent money to these individuals please contact your local authorities or if you would like, file a report with the Internet Crime Complaint Center (IC3) by clicking here.
If you have any questions about the information provided on this page, please contact us. Keep in mind, providing you with this information is unfortunately about all we can do.
More information and some useful links…