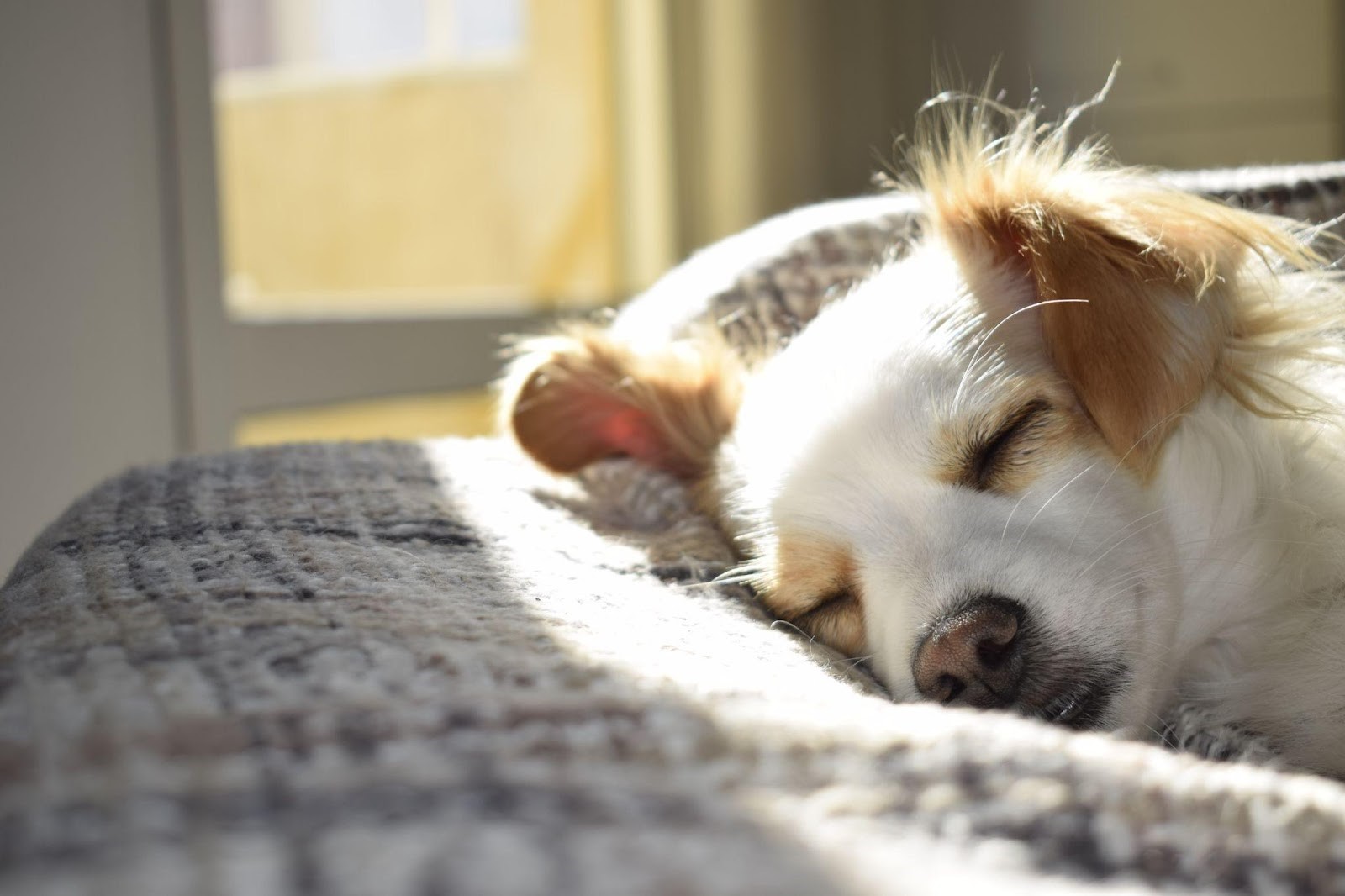 Moving with a pet can be a stressful experience for both of you, which is why it's so important to make some considerations for their well-being as you're planning for the big day. Not only do you need to think about how to keep your pet safe during the actual move, you'll need to make sure the new house is animal-friendly both inside and out. This will help prevent accidents and will make the entire process smoother for you and your animal. You can also look into resources that will allow you to keep your pet happy and secure, such as a professional transport service. Tender Loving Care is a great place to start, especially if you'll be moving to a different state with a long drive.
Here are a few ways you can ensure that your pet is safe and happy both during and after your move:
Pack up your home with your pet in mind
Packing for a move comes with a lot to consider, from ensuring that you have enough boxes and other packing materials to staying organized during the process. Start by going through each room to declutter, getting rid of items you know you don't need at the new house, and then packing up room-by-room. Not only will this help you stay organized so you can reduce stress, it will also keep stress at bay for your pets, who might have a hard time with all the changes happening around the house. Once you begin packing, they may show an interest in the boxes; allowing your pet to check out these new items can be helpful, as can showing them extra attention during this time.
Make a trip to the vet
While preparing your home for the move is a big job, it's also important to take the time to make sure your pet has one last stop at the vet to get any necessary medications, shots, or paperwork. You can also ask for a health certificate, which may be required for your pet to travel outside of your care. It's always a good idea to have a checkup before taking a trip so you can make sure your animal is okay to ride in the car or on a plane. Take a look at the transportation services offered by Tender Loving Care to get an idea of what you'll need to provide.
Stick to your pet's schedule
Even if you're well-prepared, a move can take a major toll on pets because their schedule gets interrupted. Work out a plan for sticking to your animal's routine–including feeding and walking times–during the moving process as well as after you're in the new house. It can also be helpful to make sure their belongings, such as bedding, favorite toys, and food bowls, are placed in similar spots in the new place to avoid confusion.
Make your new home and yard pet-friendly
Once you and your pet arrive at the new home, it's crucial to make sure it's comfortable and safe for him. Do a walk-through to look for sharp objects, poisonous plants, and other hazards both indoors and outdoors; adding pet barriers at the head of stairs can prevent serious falls, especially if your old home didn't have stairs and your pet isn't used to them. In the backyard, check to make sure there are no trip hazards or areas that might present an issue when you're ready to spruce it up for your pet; removing tree stumps can be tricky, but you can utilize a professional service and have it done in no time. The average cost to remove a stump is between $170-$522.
Moving with a pet doesn't have to be a stressful process for either of you. With some simple planning and the right services, you and your animal can prepare for the move together and ensure that your new home and yard are safe and comfortable.
Have a question for the pros at Tender Loving Care? Reach out today via the contact form.

Photo via Pexels
Article By
Susan Peterson