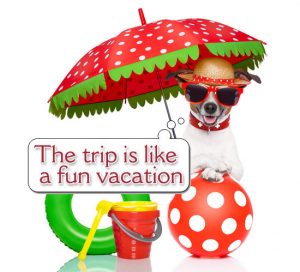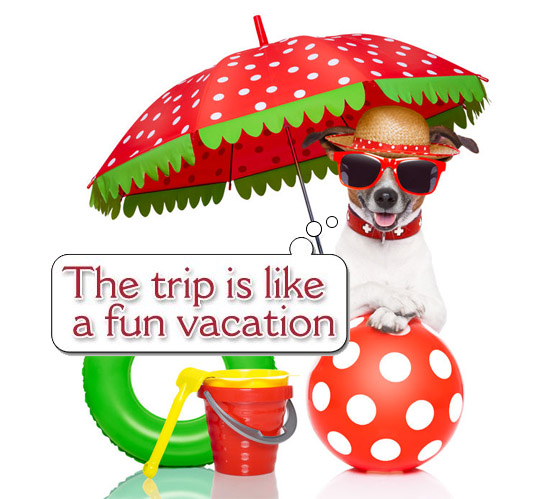 As the country's leading Animal Shipping Company, we have built our enviable reputation on a genuine love for animals and a desire to help people with the daunting task of finding the right pet relocation service for their well-loved pets. Cat shipping is one of our main areas of work, and we know well how cats love their independence and are not keen on being put into boxes or crates. Although we've got a job to do, it's always done with the greatest of care and respect for the animals we work with. As pet owners ourselves, we make every effort to minimize stress and to make the journey as comfortable and enjoyable as possible.
As you know, no two businesses are run in the same way, and this is certainly true with animal shipping. As our name suggests, tender loving care is our philosophy and way of working, so you will have peace of mind when it comes to entrusting your pets with us. The minivans we use are regularly replaced and services, keeping the highest standards of safety and comfort, whilst our drivers are experienced at Cat Shipping, understanding how to treat even the most reluctant traveler with firm but gentle hands. They will also talk to your pets, helping to keep the experience as relaxed as possible for them.
As we work closely with vets and maintain contact with our well-trained drivers at all times, you can rest assured that our Pet Relocation Service is second-to-none when it comes to safety and attention to detail if your pet has any particular needs or medical requirements, then we will ensure that the utmost care is taken to fulfil this. We are constantly checking on the status of every journey and are always ready to take action in the unlikely event of an emergency. The experience we have in animal shipping means that we know what to look for and can quickly deal with any problems which may arise. Most of the time this just means helping to keep your pets relaxed and comfortable on their journey.
We have enjoyed building a large customer base over many years of successful Animal Shipping, and you will see from our reviews how much our service is appreciated. We are always prepared to 'go the extra mile' as they say, as we know your pets will appreciate our efforts as much as you do. We also enjoy positive reviews and recommendations, and also seeing repeat customers whenever people need our services again.